Louisiana Christian University
Louisiana College: Spring Enrollment Reveals Increases
April 18, 2018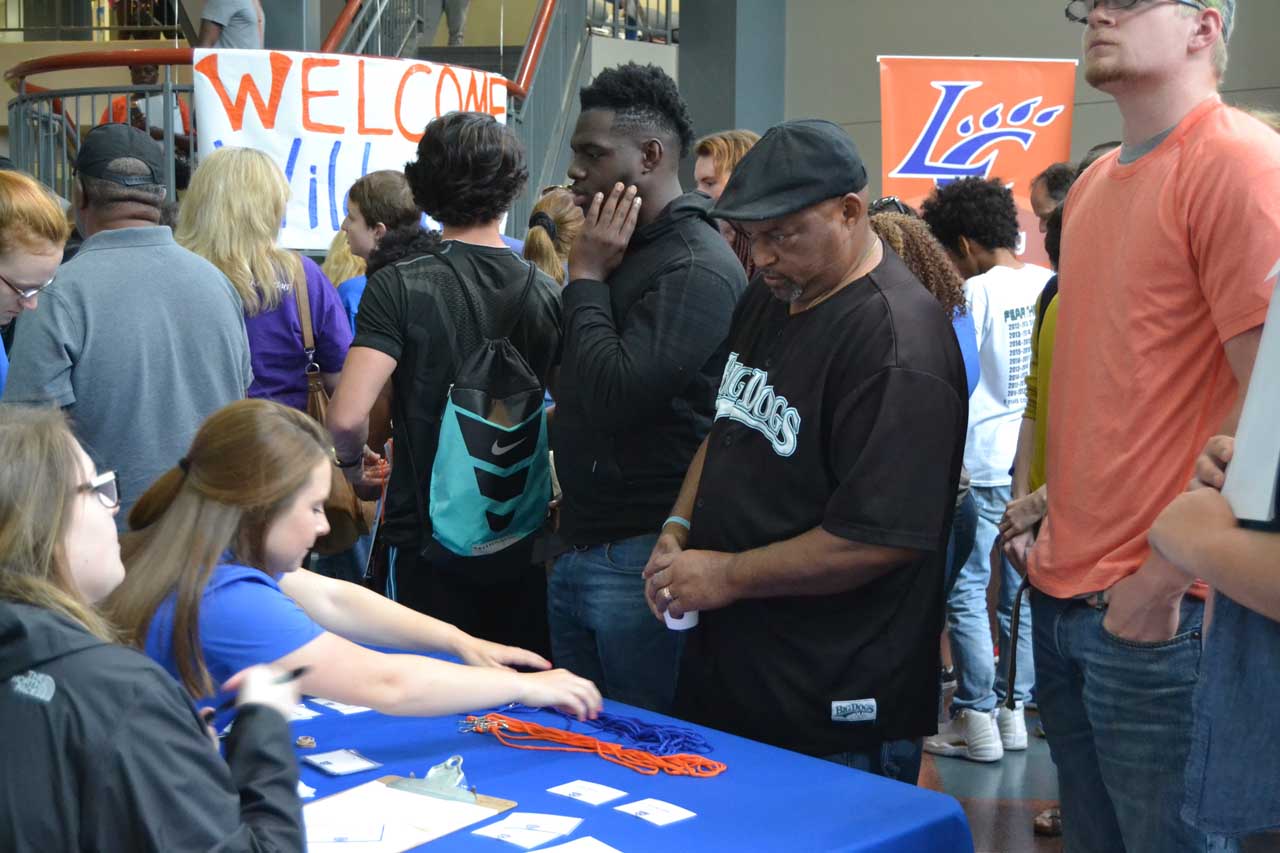 A two-year trend of enrollment growth continues at Louisiana College, which reports an 18 percent head count increase since the 2017 spring semester.
Spring enrollment reflects a 53 percent increase in graduate students and an eight percent increase in traditional undergraduate students. High school dual enrollment also doubled.
The continuing increases have reversed a 5-year downward spiral in enrollment that began in 2010.
"There is no magical formula here," said Dr. Rick Brewer, president of the college. "Success still requires a vision and the hard work to fulfill it."
Particularly gratifying for Brewer is the number of transfer students. "These students have essentially recruited us and have left other good schools for what we have to offer. Some of them considered enrolling at LC last fall but attended elsewhere, yet they have come back saying that they should have begun here initially."
Brewer noted that the struggles LC endured prior to his unanimous election by trustees in 2015 are continually overshadowed by the innovative strategies developed in, and implemented by, the college's President's Leadership Team.
"These enrollment successes require a team that's 'all in,'" said Brewer, noting that LC's leadership and faculty continually demonstrate the teamwork needed to achieve great goals. "Louisiana College has scores of leaders who work behind the scenes. They do the heavy lifting, and they deserve rightful credit for their successful efforts."
Brewer attributed continued growth to increased academic offerings for undergraduate and graduate students, as well as a growing online studies presence. Several new scholarship opportunities have enhanced enrollment, as well as flat rate tuition inclusive of fees launched last fall.
"We are seeing a renaissance for which we are grateful. Such renewal underscores the validity of our Vision to Prepare Graduates and Transform Lives," Brewer said.