Centenary College
Centenary ranked #1 in percentage of undergraduates studying abroad
May 12, 2018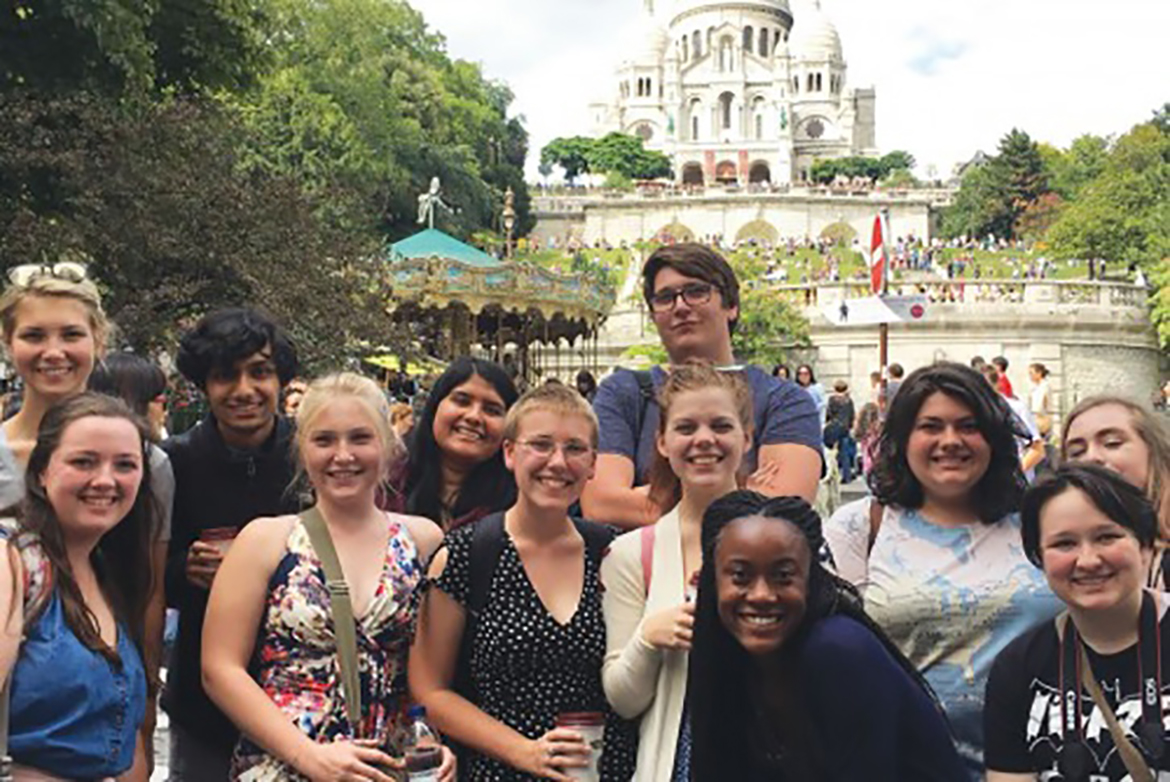 SHREVEPORT, LA — For the second year in a row, Centenary College has been recognized as the baccalaureate institution with the highest percentage of undergraduates participating in study abroad programs. The Institute of International Education (IIE) compiles this data on international study in its annual Open Doors Report, based on a survey of approximately 3,000 accredited colleges and universities in the United States.
"We live in a global society," says Centenary President Dr. Christopher L. Holoman. "Centenary is committed to preparing our students to succeed in this dynamic environment. We are excited and proud to be able to provide so many of our students with an opportunity to experience and learn in other countries."
The 2017 Open Doors Report revealed that more than 300,000 American students received academic credit for study abroad experiences in the 2015-2016 academic year, an increase of four percent from the previous year. During that time period, 212 Centenary students participated in a variety of study-abroad programs, including the College's signature Centenary in Paris experience for all first-year students, semester-long exchanges with partner universities in Belgium and France, and immersive May Module courses. Centenary has recently offered faculty-led immersive courses in Argentina, Australia, Denmark, Finland, France, Greece, Haiti, India, Nicaragua, and South Africa.