Dillard University
SACSCOC reaffirms Dillard's accreditation
March 25, 2019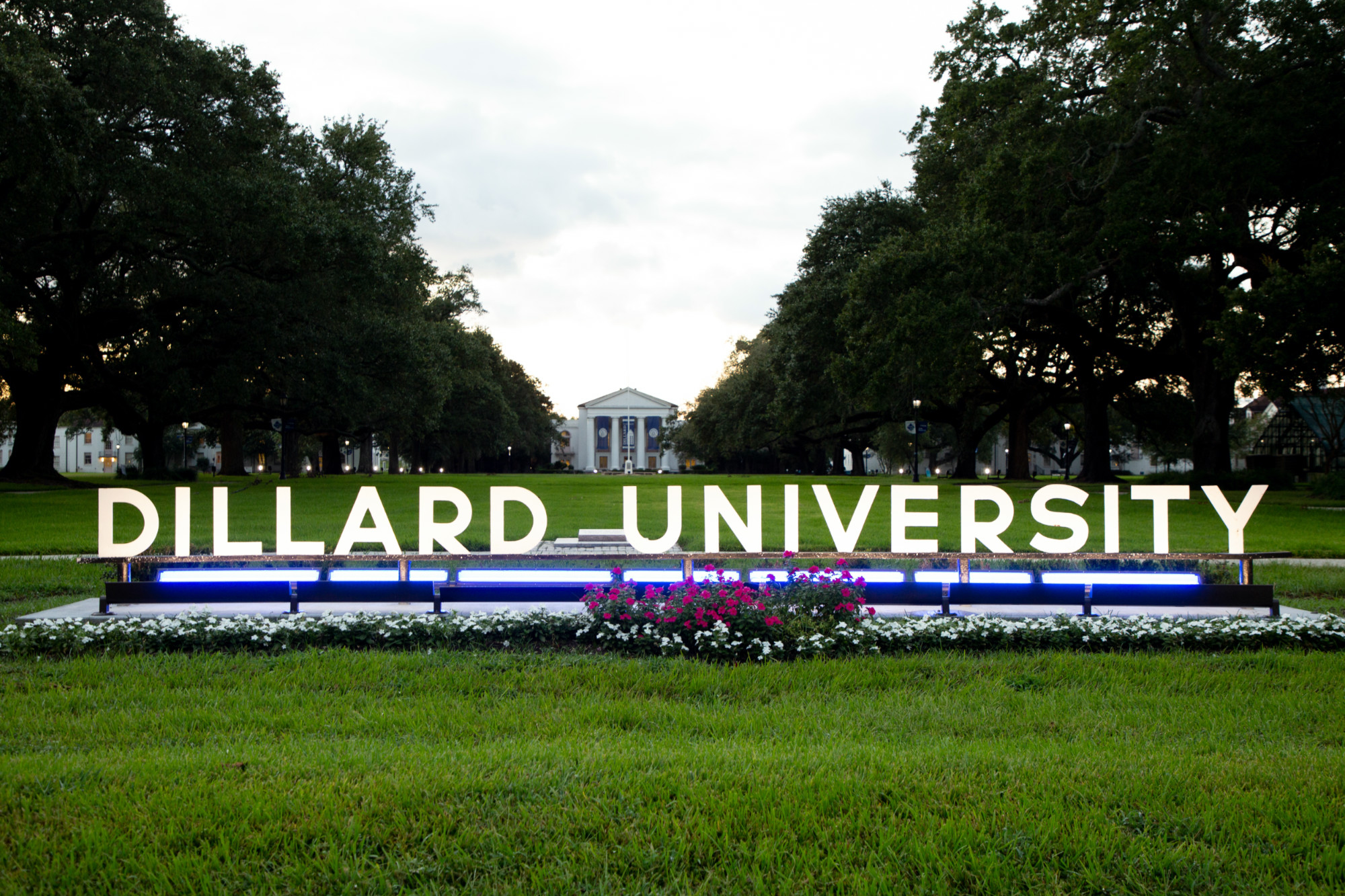 NEW ORLEANS — The Southern Association of Colleges and Schools Commission on Colleges (SACSCOC) has reaffirmed Dillard University's accreditation through 2030. The SACSCOC Board of Trustees declared the University's continued accreditation during its meeting on September 3, 2020. According to the SACSCOC mission, reaffirmation of accreditation signifies that the University "has a mission appropriate to higher education, has resources, programs, and services sufficient to accomplish and sustain that mission, and  maintains clearly specified educational objectives that are consistent with its mission and appropriate to the degrees its offers, and that indicate whether it is successful in achieving its stated objectives." The SACSCOC reaffirmation process began in early 2019 and Dillard launched its Quality Enhancement Plan (QEP), Talking on the Oaks, later in the year.  The QEP aims to foster an institutional environment that prepares students to be effective and competitive oral communicators in a diverse, global, and technologically advanced society.
"The University's reaffirmation is the culmination of the faculty and staff who participated in preparing the compliance report, response report, and on-site visit," Dr. Yolanda Page, vice president for Academic Affairs shared in a statement. "Our SACSCOC liaison, Dr. Danielle Duffourc, demonstrated ardent leadership to our team." The SACSCOC philosophy for accreditation is that an institution will engage in the ongoing improvement of its programs and services for its students. The institution should also illustrate the quality and effectiveness of its services.
"SACSCOC reaffirmation demonstrates a campus-wide commitment to quality educational practices for our students and the Dillard community as a whole," Dr. Danielle Duffourc, assistant vice president for Institutional Research and Effectiveness and SACSCOC liaison said in a statement. "We are pleased with this outcome and will ensure ongoing improvements through our QEP and other initiatives."
Dillard University's mission is to produce graduates who excel, become world leaders, are broadly educated, culturally aware, and concerned with improving the human condition. The Dillard curriculum has provided students with expansive knowledge and opportunities such as graduate school pipeline programs and skills for future employment. Dillard has produced a Pulitzer Prize winner, alumni who have received full scholarships to law school and careers at ABC Network and Goldman Sachs.
For more information on the SACSCOC reaffirmation process, please visit the SACSCOC site.