Dr. Eric A. Turner selected President & CEO of Louisiana Association of Independent Colleges and Universities
September 9, 2022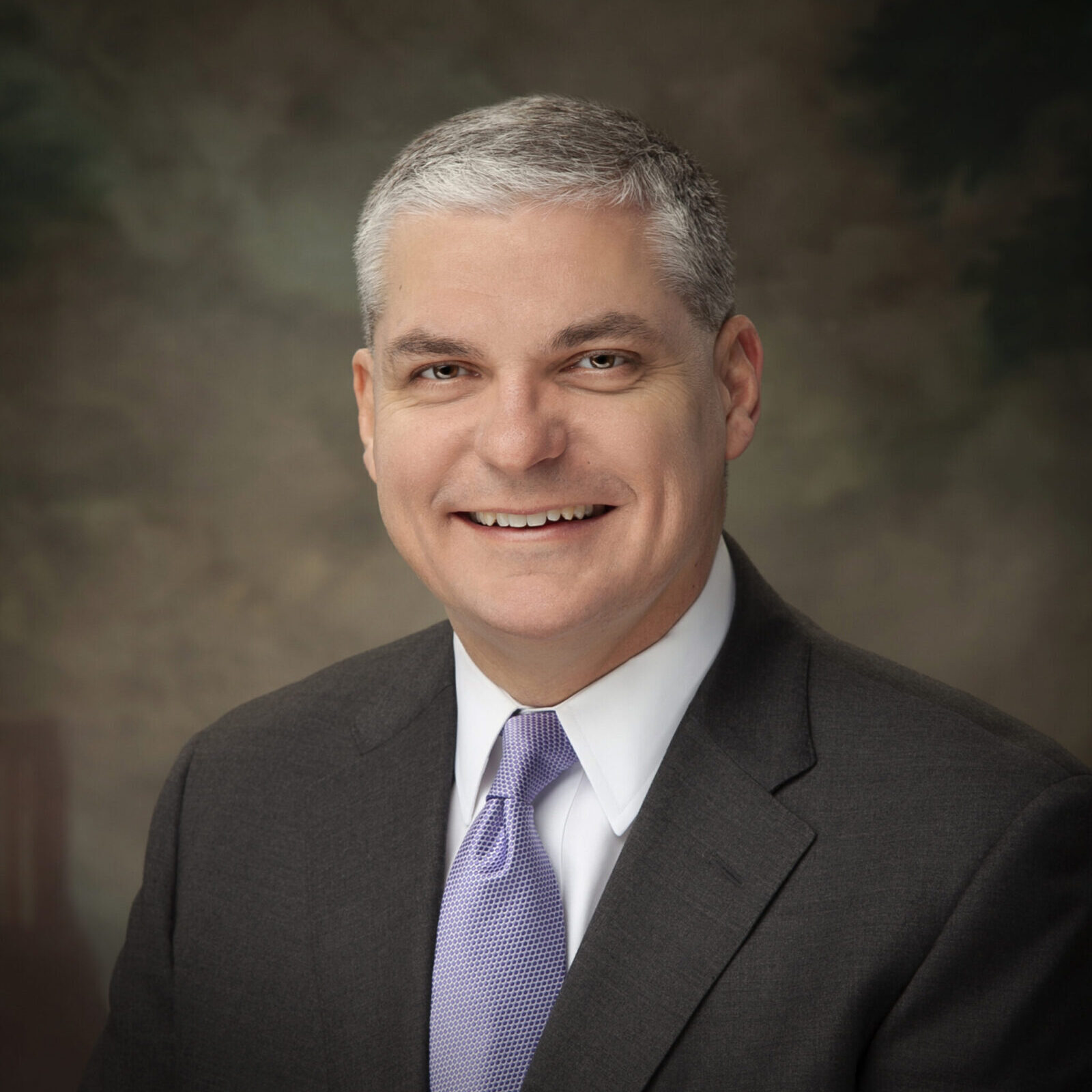 After a wide-ranging national search, the Board of Directors of the Louisiana Association of Independent Colleges and Universities (LAICU) has selected Eric A. Turner, Ed. D., as its next president and CEO. Turner will begin his duties on Sept 12, 2022, and will succeed Dr. Kenya LeNoir Messer.
"I am elated to join the effort to advance and elevate the presence of Louisiana's independent colleges and universities," Dr. Turner said. "From my earliest encounter with LAICU and the institutions we represent, I was impressed by the rich diversity of institutions and distinctiveness each of our colleges and universities contribute to the robust educational landscape and economic well-being of Louisiana. Our world-class institutions have a profound cumulative and far-reaching impact on the lives of Louisianans—we educate physicians, nurses, teachers, clergy and business and industry leaders—our alumni alone contribute an additional $630.2 million to the Louisiana economy. My wife, Barbara, and her family are native Louisianans, and my father-in-law is an alumnus of two of the institutions I now have the honor to represent, so it is my personal privilege to lead LAICU, and I look forward to sharing and showing our collective story throughout the state, the Gulf-Coast region and beyond."
Dr. Turner brings 25 years of higher education administration experience at both private and public institutions in Arkansas and Missouri, including two college presidencies. Highlights of his career include leading collaborations between business, industry, education, and governmental entities to provide educational opportunities and workforce pipelines, setting strategic agendas and establishing global partnerships.
Most recently, Turner served as President and Professor of Education at Southwest Baptist University. He holds a Bachelor of Arts degree in History and English from Williams Baptist University and a Master of Arts in History from Arkansas State University. Also, he holds the Doctor of Education degree in Higher Education Administration from Vanderbilt University's Peabody College.
Officially incorporated in 1983 and headquartered in Baton Rouge, LAICU is a nonprofit association which represents Louisiana's 10 regionally accredited nonprofit private colleges and universities: Centenary College, Dillard University, Franciscan Missionaries of Our Lady University, Louisiana Christian University, Loyola University New Orleans, New Orleans Baptist Theological Seminary, Saint Joseph Seminary College, Tulane University, University of Holy Cross and Xavier University of Louisiana.
In addition to coordinating collaborative activities of its member institutions, LAICU works extensively in state and federal public policy arenas advocating on behalf of all LAICU institutions, their faculty and staff, and the –28,000 plus—students served by Louisiana independent higher education.
"The LAICU Board of Directors is delighted to welcome Dr. Turner to this important role," Mike Fitts, President of Tulane University, Chair of the LAICU Board of Directors, said. "He is a proven leader in higher education, with experience in advocating for higher education and the students we serve, and is skilled in building relationships with key stakeholders."
LAICU colleges and universities grow Louisiana by keeping Louisiana students in-state and attracting talent to the state.