The Louisiana Association of Independent College and Universities (LAICU) represents the 10 regionally accredited nonprofit private colleges and universities in Louisiana. The presidents of these institutions lead LAICU as its board of directors.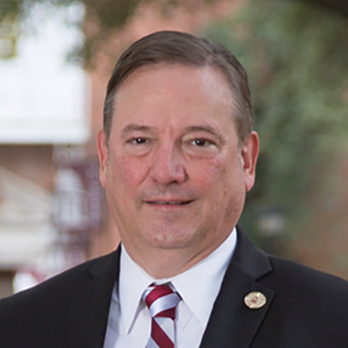 Christopher Holoman
President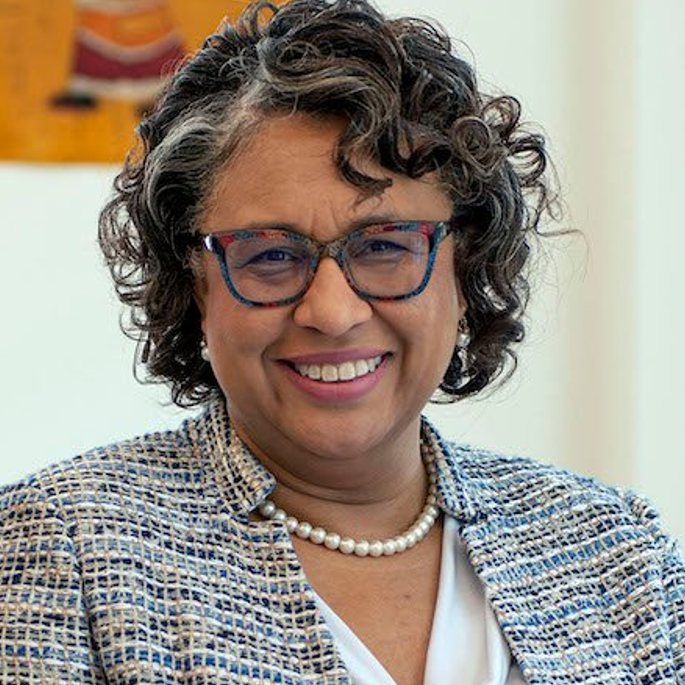 Rochelle Ford
President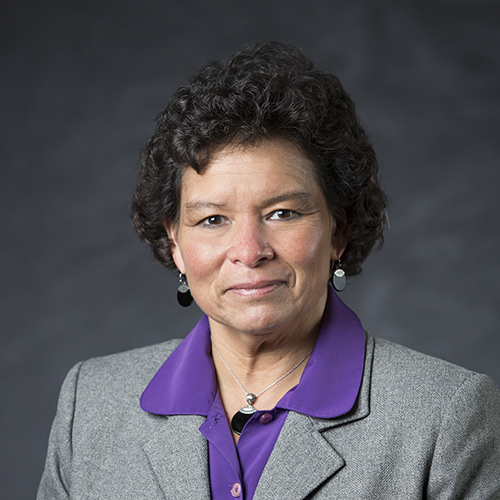 Tina Holland
President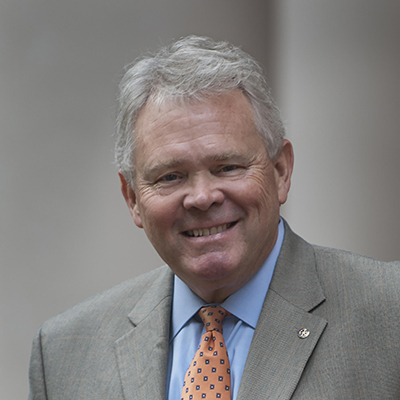 Rick Brewer
President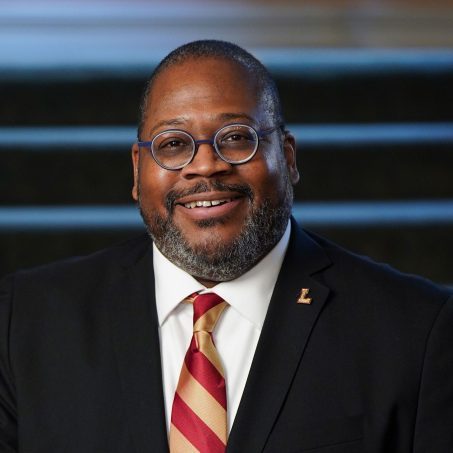 Dr. Xavier Cole
President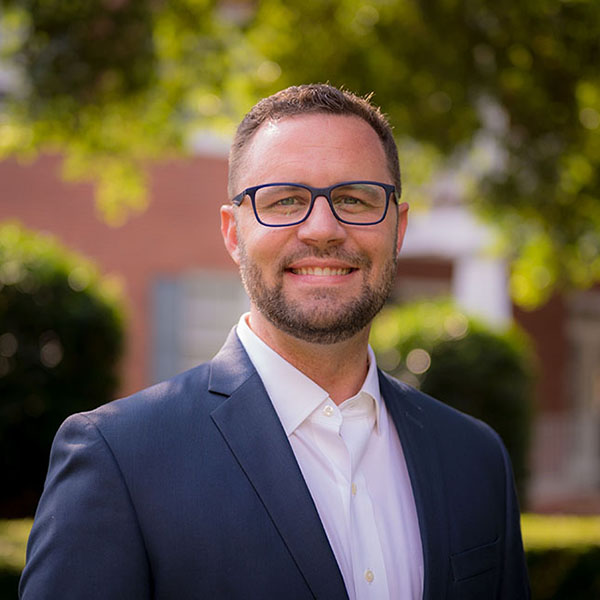 James K. "Jamie" Dew Jr
President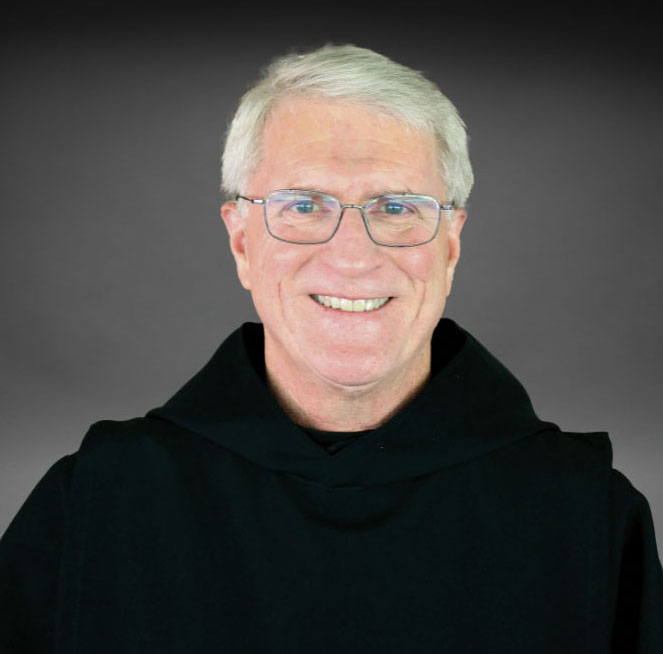 Fr. Matthew R. Clark, O.S.B.
President-Rector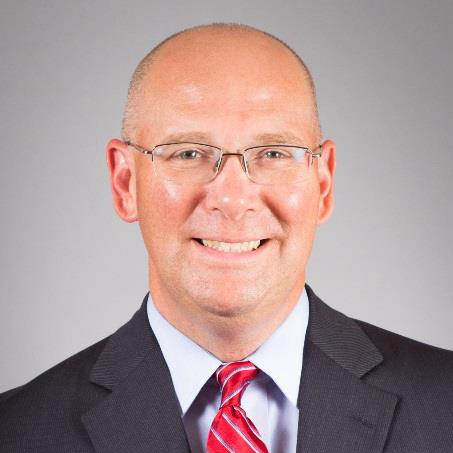 Stanton McNeely
President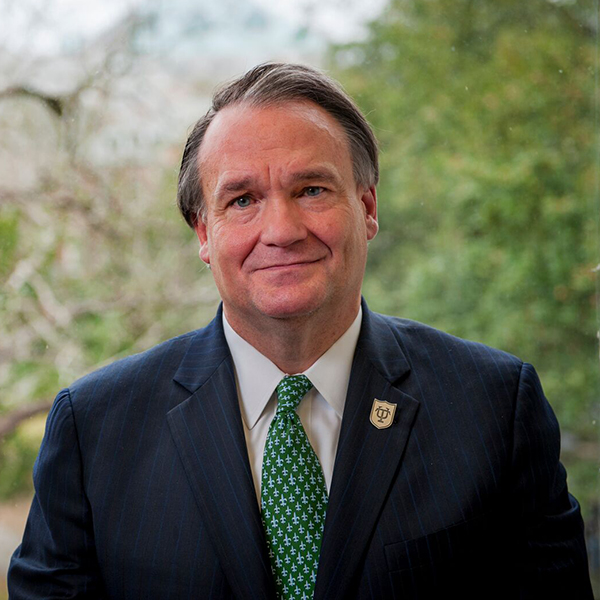 Michael Fitts
President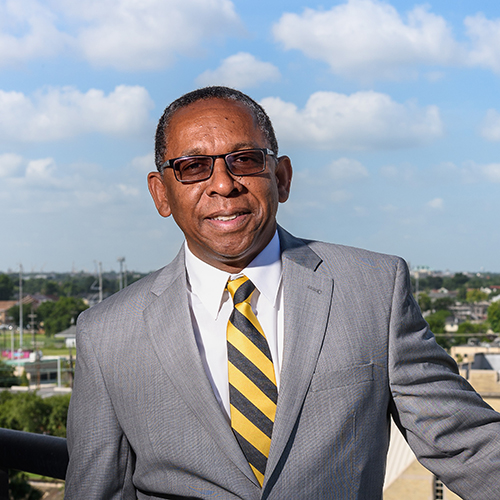 C. Reynold Verret
President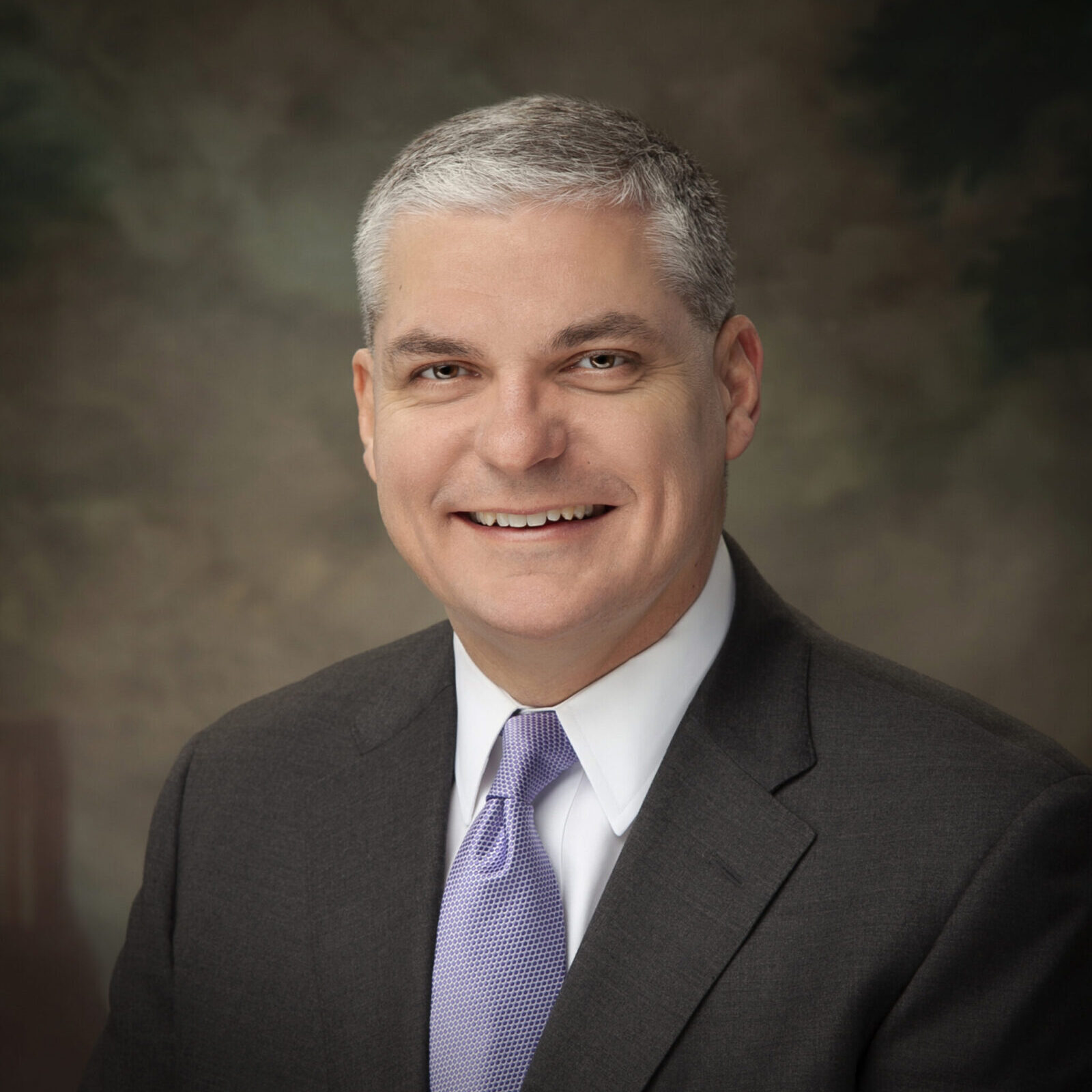 Eric A. Turner
LAICU President & CEO