Centenary College
Centenary College provides Coronavirus COVID-19 updates
March 25, 2019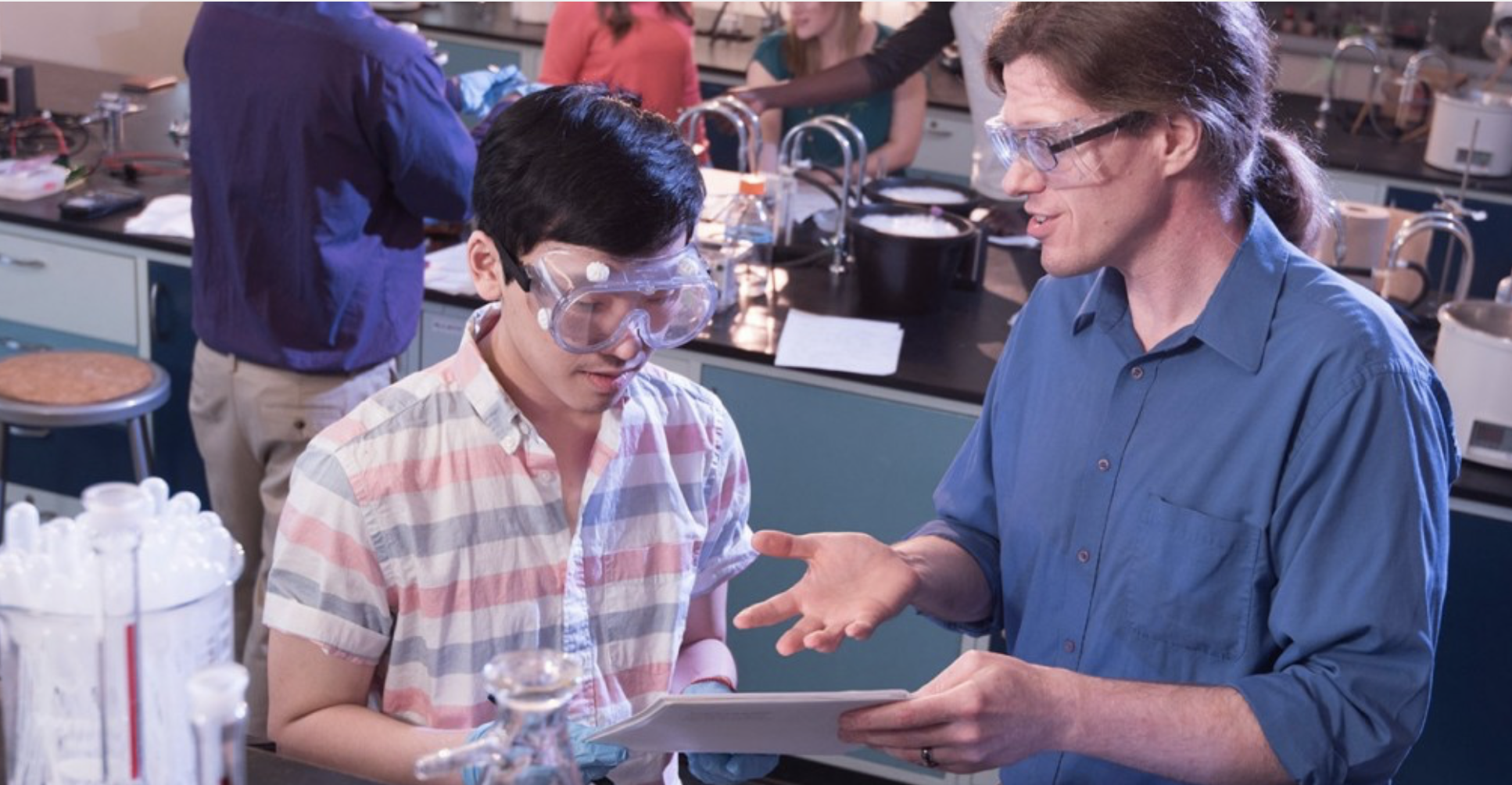 Centenary College is closely monitoring the outbreak of COVID-19 and will provide updates on this page. At this time, there are NO reported or suspected cases of coronavirus COVID-19 on campus.
Please see the subpages in this section for important information for current and prospective students, faculty, and the Centenary community at large. Contact information for key campus personnel and services is available on the Quick Reference Contact Info page.
Update regarding campus facility access
Beginning Wednesday, March 18, Centenary will be locking all exterior doors to buildings with card access points and restricting access to only those Centenary community members who are currently approved. If you find that you need to get into any of these areas and your Centenary ID card does not provide you access, please contact the on-duty officer at 318.207.0007.
Beginning Saturday, March 21, the Centenary Fitness Center will be closed through at least Sunday, April 12. The College will continue to evaluate the changing situation during that time and will update both the College community and Centenary Fitness Center members. See the Fitness Center page for a list of free health and wellness resources.