Tulane University
With the global nature of Tulane University, see how the university is currently monitoring the 2019 Novel Coronavirus (COVID-19).
March 22, 2019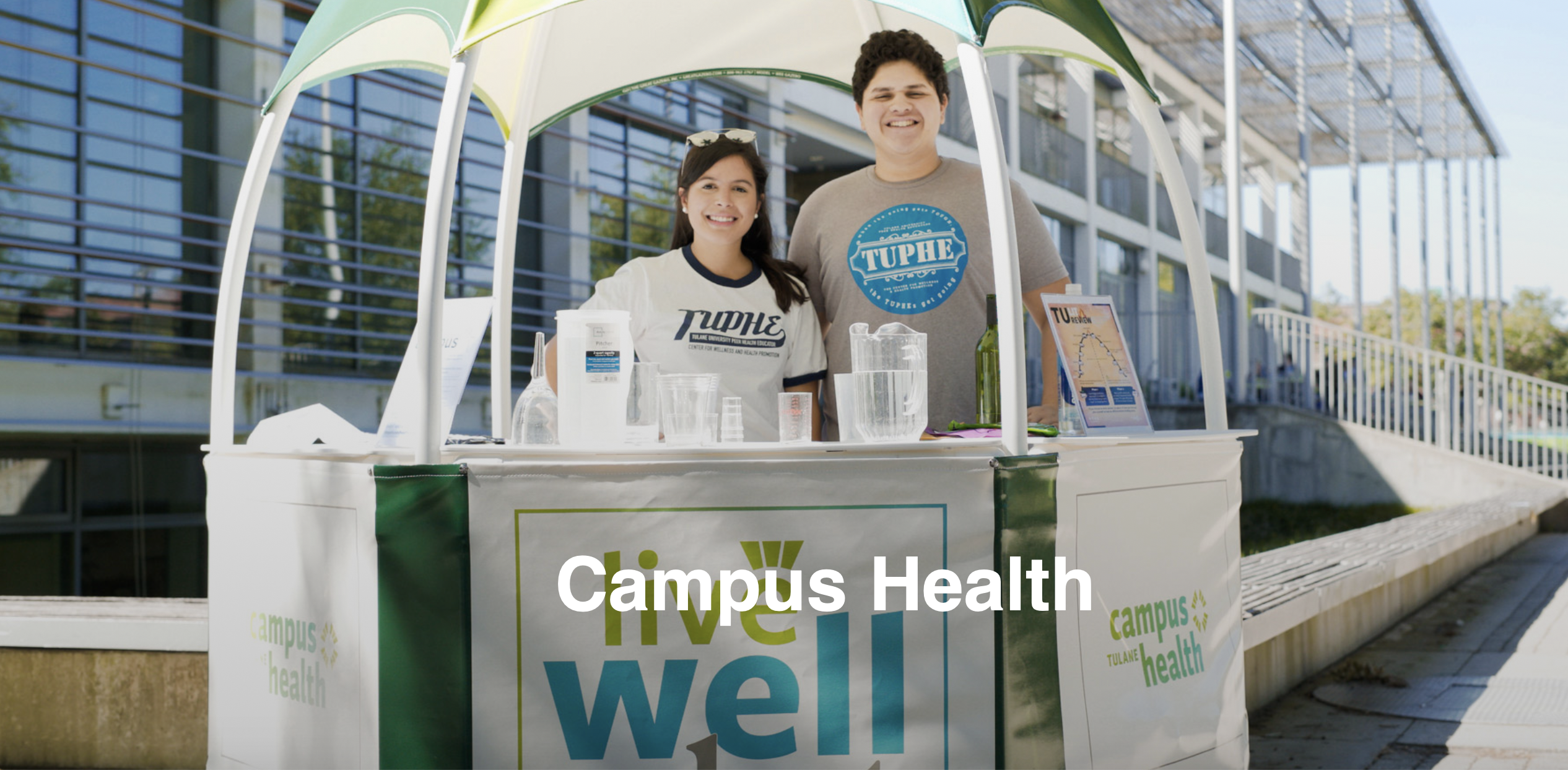 With the global nature of Tulane University, we are currently monitoring a situation involving the 2019 Novel Coronavirus (COVID-19). We are gathering the appropriate information to keep our community informed about this situation, to provide precautionary measures, and to relate any impacts to our programs and to those members of the Tulane community who are traveling around the world.
For further information about the coronavirus and current information on the situation, please visit the CDC Novel Coronavirus Website.
Tulane University will continue to monitor the situation and work with our partners to share information with our community as it becomes available.
If you are studying abroad or traveling abroad on university business, please make sure you have registered with Global Rescue as this is required of all travelers on university-related business and study to ensure that we are able to locate travelers whenever necessary and offer support, including evacuation assistance, as needed.
Coronavirus 101: What You Need to Know
Please watch our informational video below about the basics of COVID-19 and what Tulane University is doing to respond to this situation.
COVID-19 Task Force
A Tulane-wide task force under the direction of Senior Vice President for Academic Affairs and Provost Robin Forman has been meeting since early January to monitor COVID-19 at Tulane. This task force includes senior clinicians and representatives from a number of academic, health care and operational areas. This task force is responsible for reviewing such issues as: outbound and inbound travel guidance; study abroad; on-campus summer programs; contingency and continuity plans in the event of an escalation in cases; and ensuring that all members of the Tulane community have access to the information and support they need to protect their health and safety. Tulane officials and physicians are in regular contact with federal, state and local public health officials and are deeply engaged in planning for a potential response should there be an outbreak in this region.
Travel Restrictions
We have received numerous questions from students, faculty and staff regarding the status of Tulane-related activity and travel from or to the United States, particularly during the upcoming months. When making decisions about Tulane-related activity and travel, the University follows government-mandated travel restrictions, as well as CDC and USDOS health and safety advice. This is an evolving situation to which Tulane, public health officials, and government agencies are responding to in real time. University travel policies will continue to evolve as appropriate by the changing circumstances.
Please review the FAQs page for more detailed information.